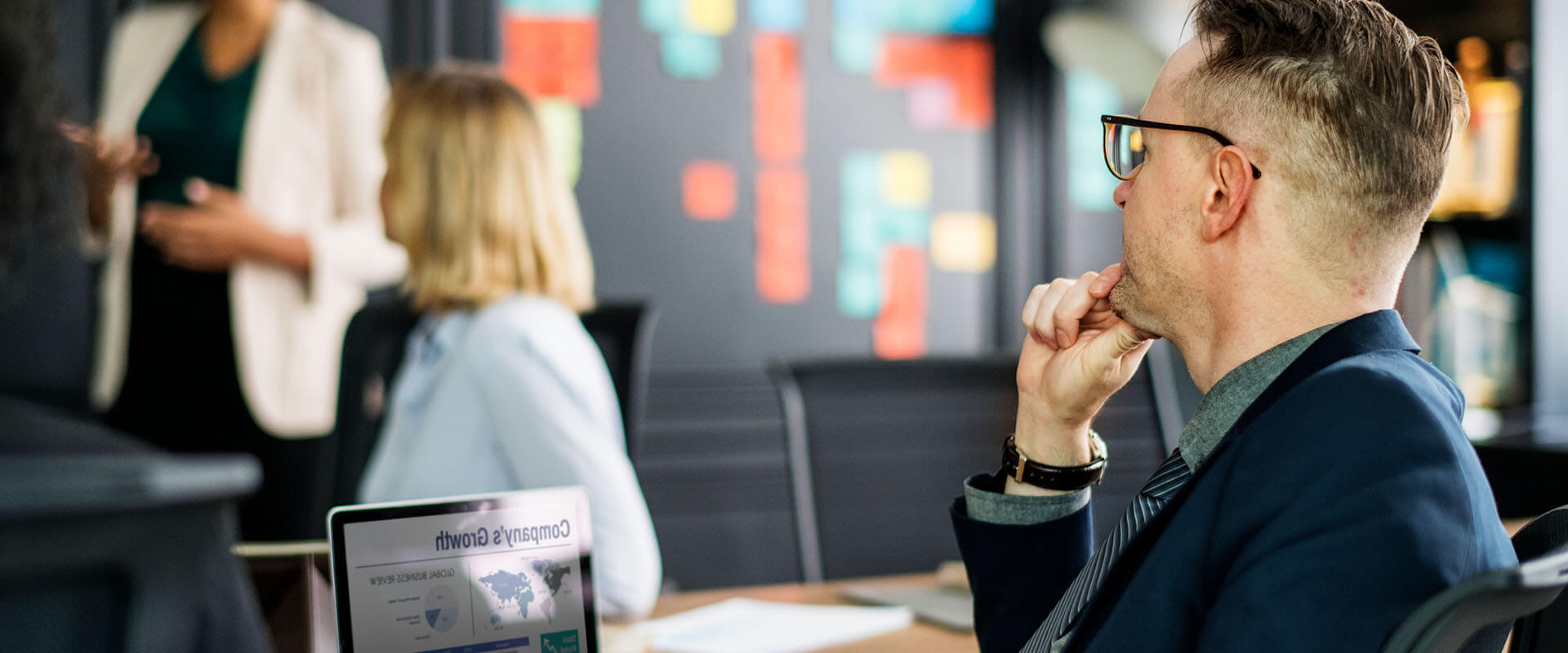 In need of talented professionals in your projects?
Meet MATCHTECH
Skilled Workforce Fullfilment
Bridging your project needs and skilled expertise.
Get Started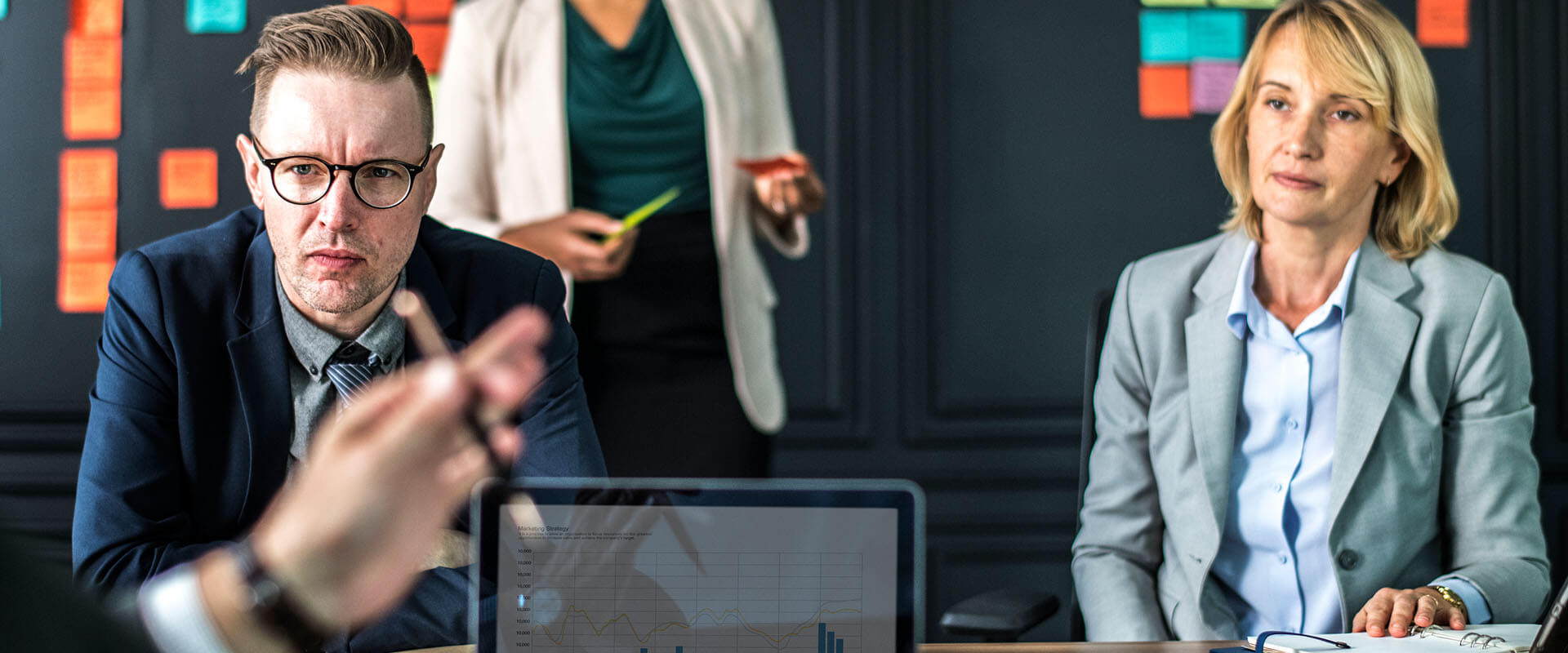 Elevate your projects with the right talent.
Turn your project goals into
reality
with MatchTech's workforce solutions.
Get Started
Are you a skilled worker looking for opportunities?
Your journey starts here
Choose MATCHTECH
We specialize in connecting talent to their dream roles.
Apply Today
Why
MATCHTECH?
Discover Excellence in Workforce Solutions.

We are
Working With
We proudly serve a host of well-known enterprises, including ATS, Asotep, Benvitec, EBB, Fusion Coop, Gilmaso, FMT, VMA, among others. Our unwavering commitment to quality service and customer satisfaction has earned us their trust and appreciation.